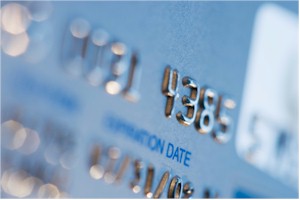 Reward Yourself Every Day.
Experience the unique rewards and special benefits that come with card membership. Whether you're planning your dream vacation, managing your household finances, or building strong credit for the future, we offer a credit card to meet your needs. It won't take long to find the one that's right for you.
IMPORTANT NEWS
March 8, 2018
New Website for MyProvident.com Coming April 11!
Works on your phone,
tablet, and computer!
February 1, 2018
Make Your Loan Payment on the Go!
Click Here for more info
---
60 Years


Serving the Inland Empire with a history of safety and soundness.

CUSTOMER INFORMATION
---
Helpful Information

Avoiding Foreclosure
Report a Lost/Stolen Card
Protecting Your Identity
Events/Seminars
Trip A Month Official Rules
Provident Holidays
Debit Card PIN Update
FDIC Information